Looking for filling and flavorful plant-based recipes? Find quick and easy meals using primarily whole and seasonal ingredients, and get the same indulgent, satisfying experience as traditional comfort foods.
Trending
Too busy or too tired to think about what to eat? Be on autopilot and get inspired with these most popular whole-food plant-based recipes.
Get Your Free Plant-Based Eating Toolkit and More
Subscribe to my newsletter and unlock my plant-based course, nutrition charts, recipe secrets, and exclusive updates to prepare wholesome, varied & balanced meals effortlessly. All you need is a good appetite. Subscribe!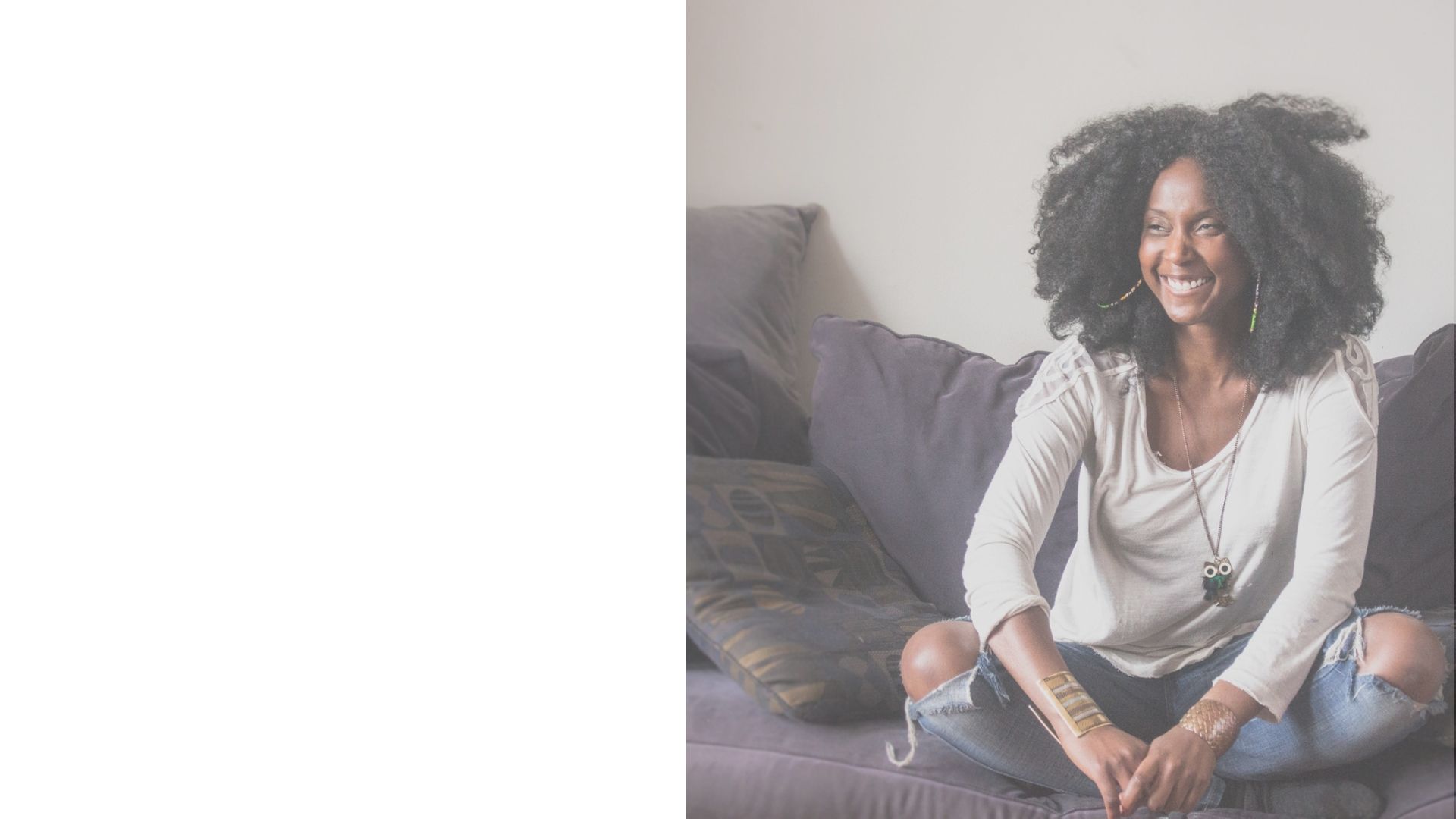 Whole plant-based food advocate, recipe developer, food stylist & photographer, dedicated to sharing whole-food plant-based recipe ideas that will make you feel stimulated, well-equipped, and confident to eat and cook better.
Whole-Food Plant-Based Recipes
Whether you're looking to transition to a vegan diet, or are following a primarily plant-based diet, I believe plant-based meals should be a feast for the eyes and mouth.
see more wfpb recipes →
Quick & Easy
Eating whole-food plant-based doesn't have to be time-consuming or complicated. Make accessible, basic, and simple recipes using only a few ingredients or taking 30 minutes or less with little to no cooking skills. Perfect for beginners or busy moms.
see more quick & easy recipes →
Browse Top Categories
Not sure what you're looking for? Dive into my recipe categories or do a search below.
see all recipes →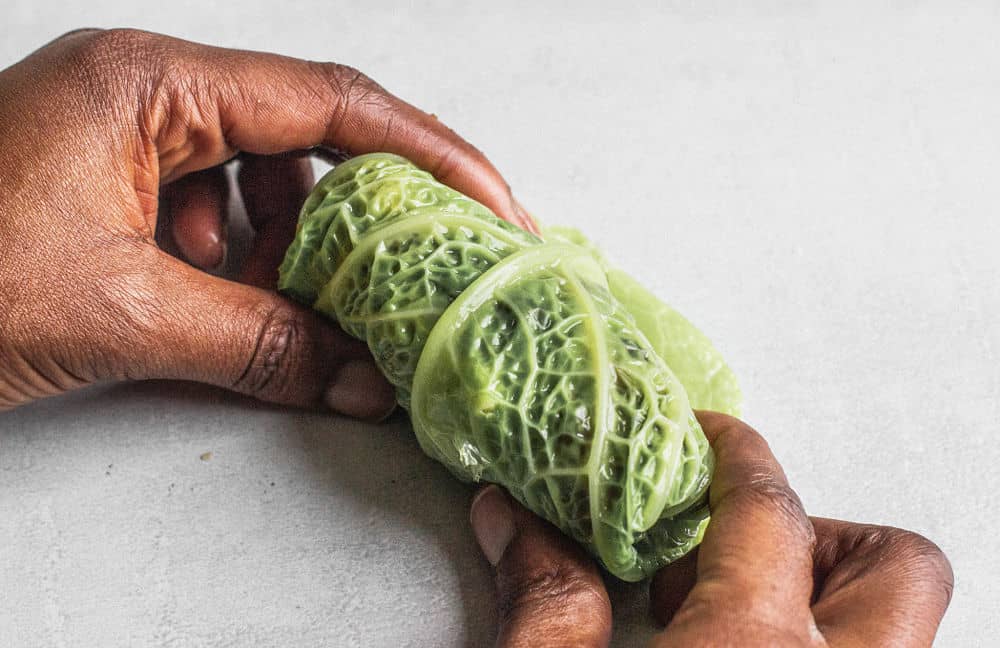 Get Started on the Plant-Based Diet
My free course teaches you how to confidently meet your nutrient needs. You'll learn the fundamentals, the benefits, the essential plant food groups, and most importantly, how to stick to an optimal plant-based diet successfully when the going gets tough.
Latest Recipes
Find my latest plant-based recipe ideas straight out of my kitchen.
Let's Get Personal
Get behind the scenes as I walk, walk, walk, eat, eat, eat, drink, and find inspiration.