Trending
Get Your Free Plant-Based Eating Toolkit and More
Subscribe to my newsletter and unlock my plant-based course, nutrition charts, recipe secrets, and exclusive updates to prepare wholesome, varied & balanced meals effortlessly. All you need is a good appetite. Subscribe!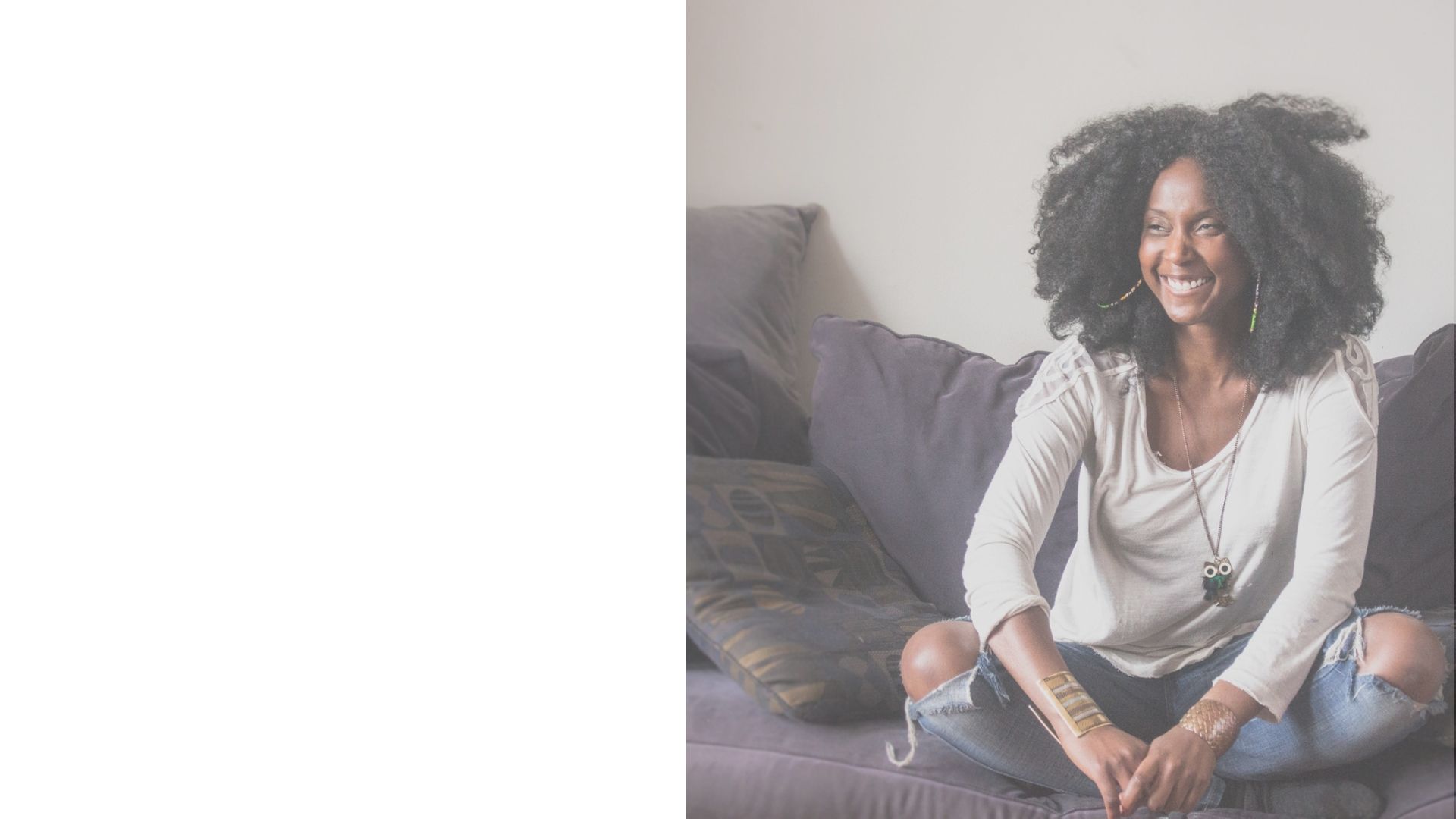 Whole plant-based food advocate, recipe developer, food stylist & photographer, dedicated to sharing nutrient-dense plant-based recipe ideas that will make you feel stimulated, well-equipped, and confident to eat and cook better.
Nutrient-Dense Recipes
SEE MORE NUTRIENT-DENSE RECIPES →
Quick & Easy
SEE MORE QUICK & EASY RECIPES →
Browse Top Categories
SEE ALL RECIPES →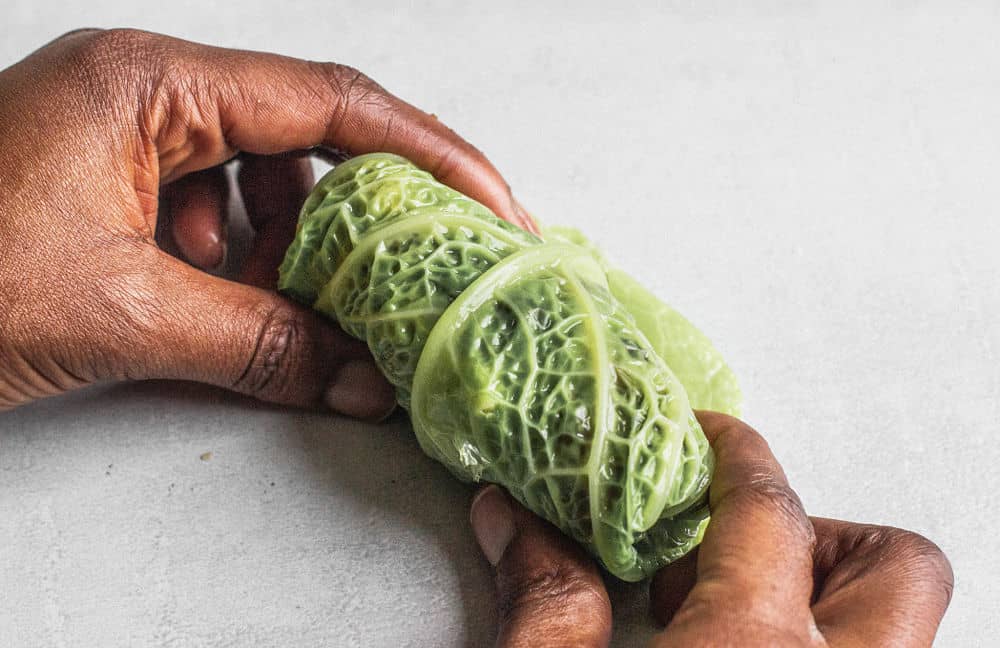 Get Started on the Plant-Based Diet
My free course teaches you how to confidently meet your nutrient needs. You'll learn the fundamentals, the benefits, the essential plant food groups, and most importantly, how to stick to an optimal plant-based diet successfully when the going gets tough.
Latest Recipes
Let's Get Personal