Homey and Wholesome Plant-Based Recipes for the Conscious Foodie
Whether you're transitioning to the plant-based lifestyle or already practicing it, I believe plant-based meals should be a feast for the eyes and mouth. Find foolproof recipes using mostly whole, seasonal, and local ingredients and make everyday comforting and nutrient-dense meals that are bursting with flavor.
Trending Recipes
Too tired to think about what to eat? Be on autopilot and get inspired with these plant-based recipes readers are eying right now:
Browse Collections
Be moved by veggie meals that speak to you.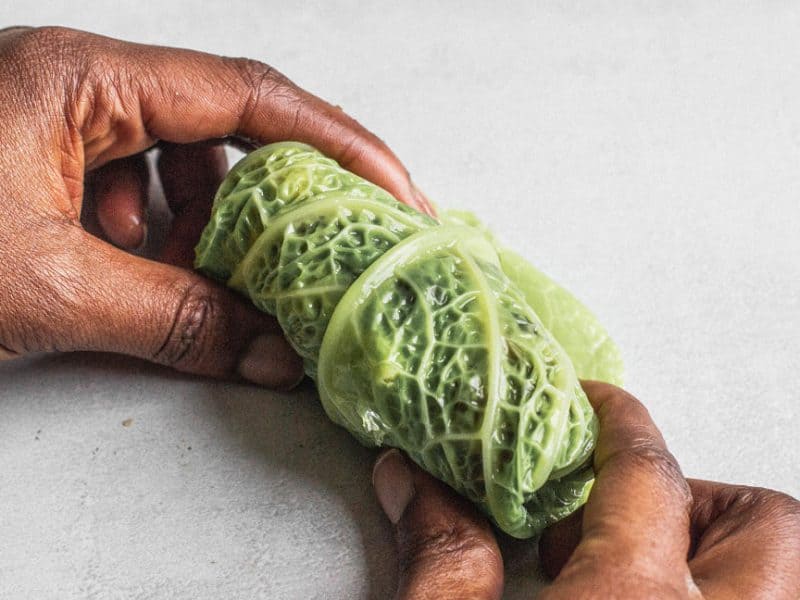 Get Started on the Plant-Based Diet
My free course teaches you how to confidently meet your nutrient needs. You'll learn the fundamentals, the benefits, the essential plant food groups, and most importantly, how to stick to an optimal plant-based diet successfully when the going gets tough.
Let's get personal
Get behind the scenes as I walk, walk, walk, eat, eat, eat, drink, and find inspiration.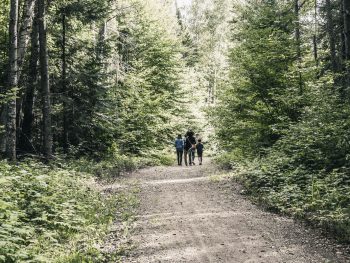 Here I am a week after Labor Day weekend, the holiday that hit us stealthily. For me, that moment has turned into a sort of celebration that evokes mixed feelings. Usually, this…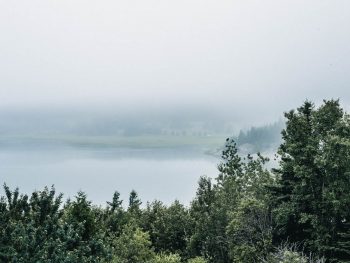 My week in the Bas-Saint-Laurent region was not just about flitting from one place to another and spending my time discovering the area. I had important things to do. My first mission,…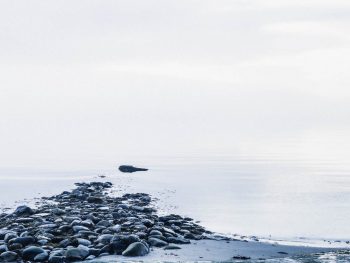 Oh Bas-Saint-Laurent, we seem to be playing the hard-to-get game, but I must admit, you ended up charming me all the same. We meet on the shore in Trois-Pistoles, and you offer…
Be warned: if you are a hard-core foodie, cover your ears. My next words will be obscene, to say the least: I'm not a real cook. A genuine passionate cook. I don't…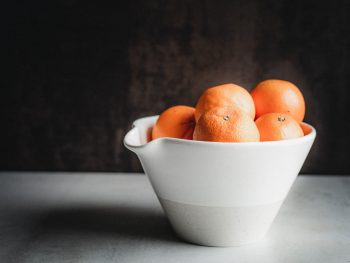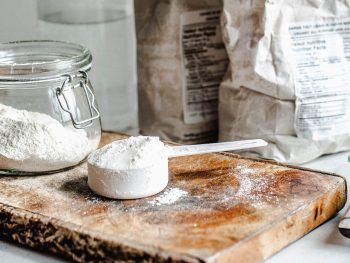 A few nights ago, I woke up with a jolt in the middle of the night. A horrible thought shook me. I won't be able to make my sourdough bread! White flour…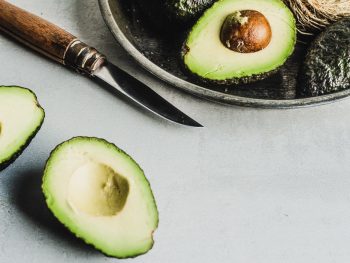 Like anything shady or that doesn't appeal to me at first, I was taken aback when I started to really love avocado. No, no, I'm sorry, I'm fooling you, as I have…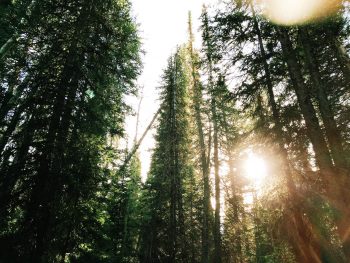 It's all still fresh in my head. For three months I have been suffering. I have been suffering a lot during these first 19 days of December. Heartbreaking memories come to mind…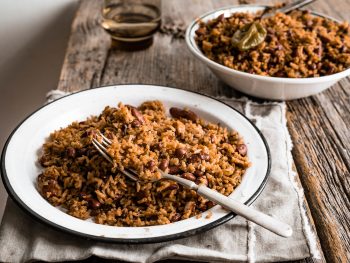 After two good weeks of well-deserved rest, it's time to get down to business. Gone are the days of being served in Costa Rican restaurants on the Caribbean coast. Gone are the…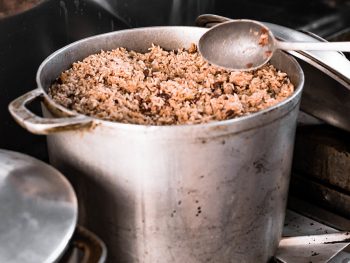 It was a moment like no other. For a whole morning, I'd been buzzing in Lidia Palmer's privileged kitchen from Lidia's Place and smelling the vapors of her star dishes. It took me…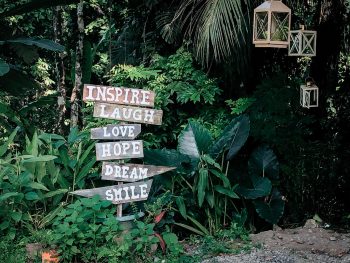 Sometimes, events occur synchronically. You secretly anticipate that something special will come to fruition—the same way you wish to receive, on Christmas day, a gift that you've been eyeing forever—and then magic…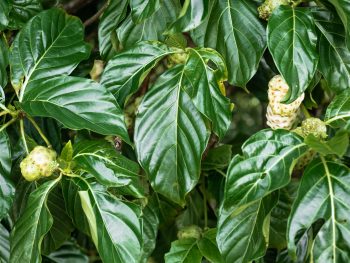 A few weeks ago, I went in a hideaway in Puerto Viejo de Talamanca, a region on the Caribbean coast of Costa Rica, with an "eat-pray-love" purpose, and let's say that it…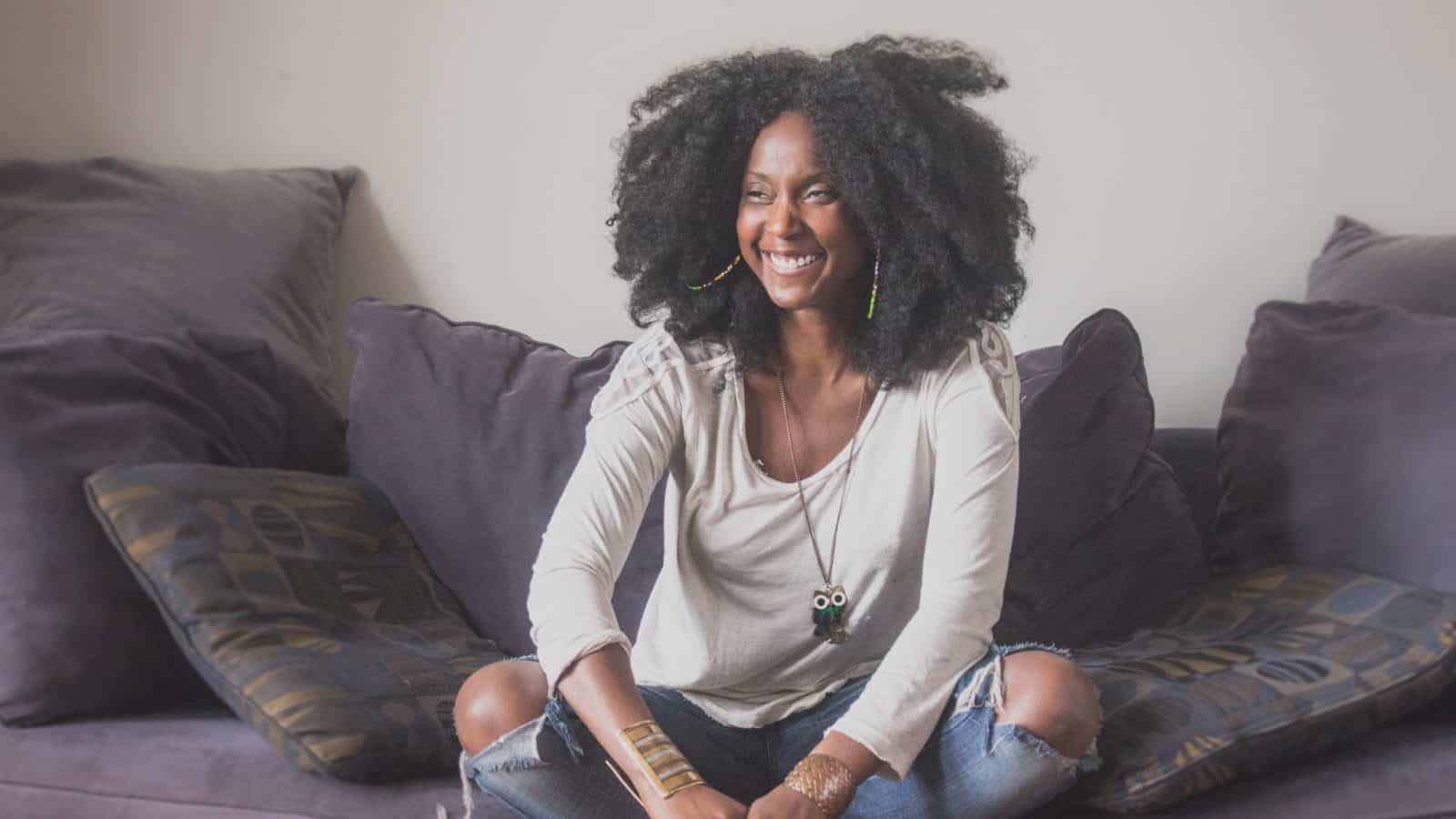 Hi! I'm Naïby
Whole plant-based food advocate, recipe developer, food stylist & photographer in the making, dedicated to sharing nutrient-dense plant-based recipe ideas that will make you feel stimulated, well-equipped, and confident to eat and cook better.