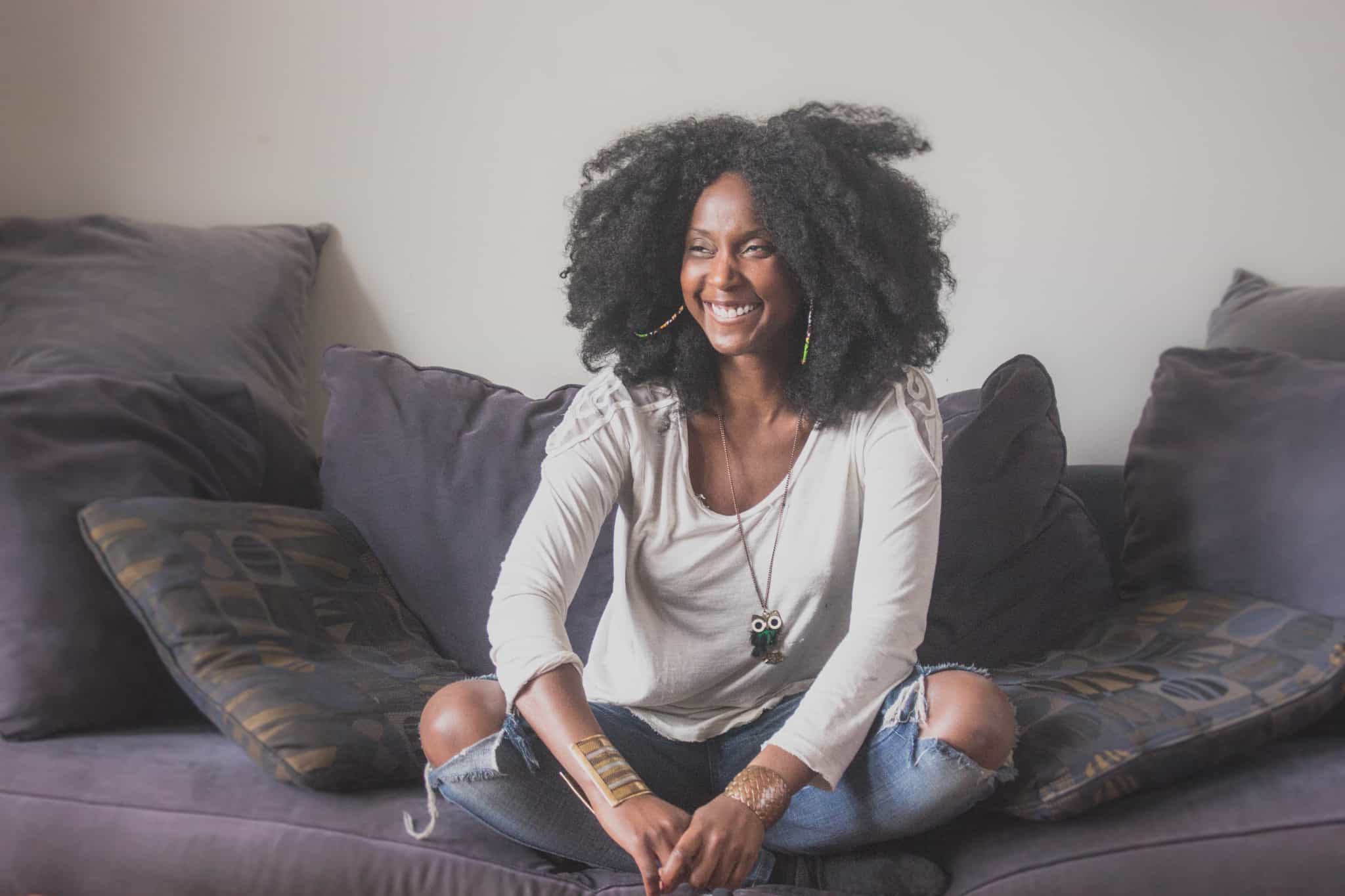 Whole plant-based food advocate, recipe developer, food stylist & photographer, dedicated to sharing nutrient-rich plant-based recipe ideas that will make you feel stimulated, well-equipped, and confident to cook and eat better.
Eating a plant-based diet can be daunting. On one hand, you have to be well-informed and on the other hand, you have to be a good home chef.
You have to find ways to always keep it interesting and appetizing for yourself and others.
You don't want tasteless, boring, beige, cardboard foods. You don't want to spend hours in the kitchen. You don't want this way of eating to be too expensive.
And you definitely don't want to have protein deficiencies or any deficiencies, for that matter.
If you're wandering around the net without the right information, without inspiration, without guidance, without cooking techniques… you can quickly get discouraged in sticking to a plant-based diet.
The good news is: You're in the right place.
I'm here to keep you company on your plant-based eating adventure. I'm also here to help you improve your skills, your confidence, and your motivation in plant-based food preparation.
Because you know what? Sometimes you need a helping hand.
So why did I create this blog? I know, I know. There're so many plant-based blogs in the blogosphere.
Biting into Life has been a project that's been floating in my mind for the past four years or so. But I could never quite get it off the ground. I could never bring it to life for reasons that I'll explain a little later.
But I'm glad I'm finally here! And most of all, I'm glad you're here.
My mission is to help you prepare easy, quick, and mouth-watering plant-based meals. Like I said before, I want you to gain the skills and the confidence to become the best home chef and the healthiest person you can be.
I'm passionate about food and holistic health and I want to share my passion with you.
So what kept me from launching this blog?
As I didn't want to look like a performing artist in an empty stadium, I was guest blogging on popular blogs to get more visibility. And at the same time, I was busy working more and more on my French blog de Bon Cru (pronounced duh bon crew) — a raw food blog — for the past 5 years. Oui! Bonjour!
I was so passionate about raw food that I went to California and got certified as a Raw Food Chef & Instructor at the Living Light Culinary Arts Institute.
There, I learned how to create delicious meals and teach raw food enthusiasts how to uncook (that's actually a term). This later led me to prepare ready-to-eat meals for busy people.
But I eventually grew out of eating a strict raw food diet. As I became more knowledgeable about science-backed nutrition and more open, I wanted to make healthy eating more accessible to people in general.
Oh! Yeah! And before that, I was running a self-improvement blog that I abandoned for my newfound love. Throughout the years, I always wondered how I could mix the two. But I think I finally solved that mystery.
So Biting into Life is my new direction.
Biting into Life is a place where I share my 10-year knowledge of plant-based recipes. It's a place where you'll find raw food recipes, cooked vegan recipes, cooking techniques and tips, basic nutritional information...
Oh! And sometimes, I even drop a few food stories once in a while.
I hope I can inspire you to eat a plant-based diet for as long as you live. I promise to keep it fun and pleasurable.
Wanna get to know me better?