Homely and Wholesome Plant-Based Recipes for the Health-Conscious Food Lover
Welcome to Biting into Life! I believe plant-based meals should be a feast for the eyes and mouth. Yes! Mouthwatering. Here you'll mostly find quick and easy nutrient-dense recipes that are exploding with flavor, inspired by world cuisine, and less than 45 or 30 min.
Trending Recipes
Too tired to think about what to eat? Be on autopilot and get inspired with these plant-based recipes readers are eying right now:
Browse Collections
Be moved by veggie meals that speak to you.
Latest Recipes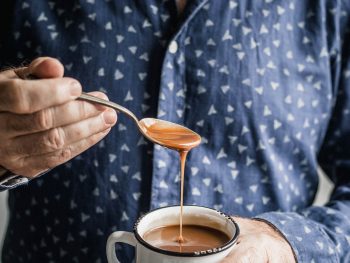 This veggie demi-glace sauce will enhance your dishes. This brown sauce, slightly thicker than water, is incredibly tasty. And it takes a third or a quarter of the time of the traditional recipe.…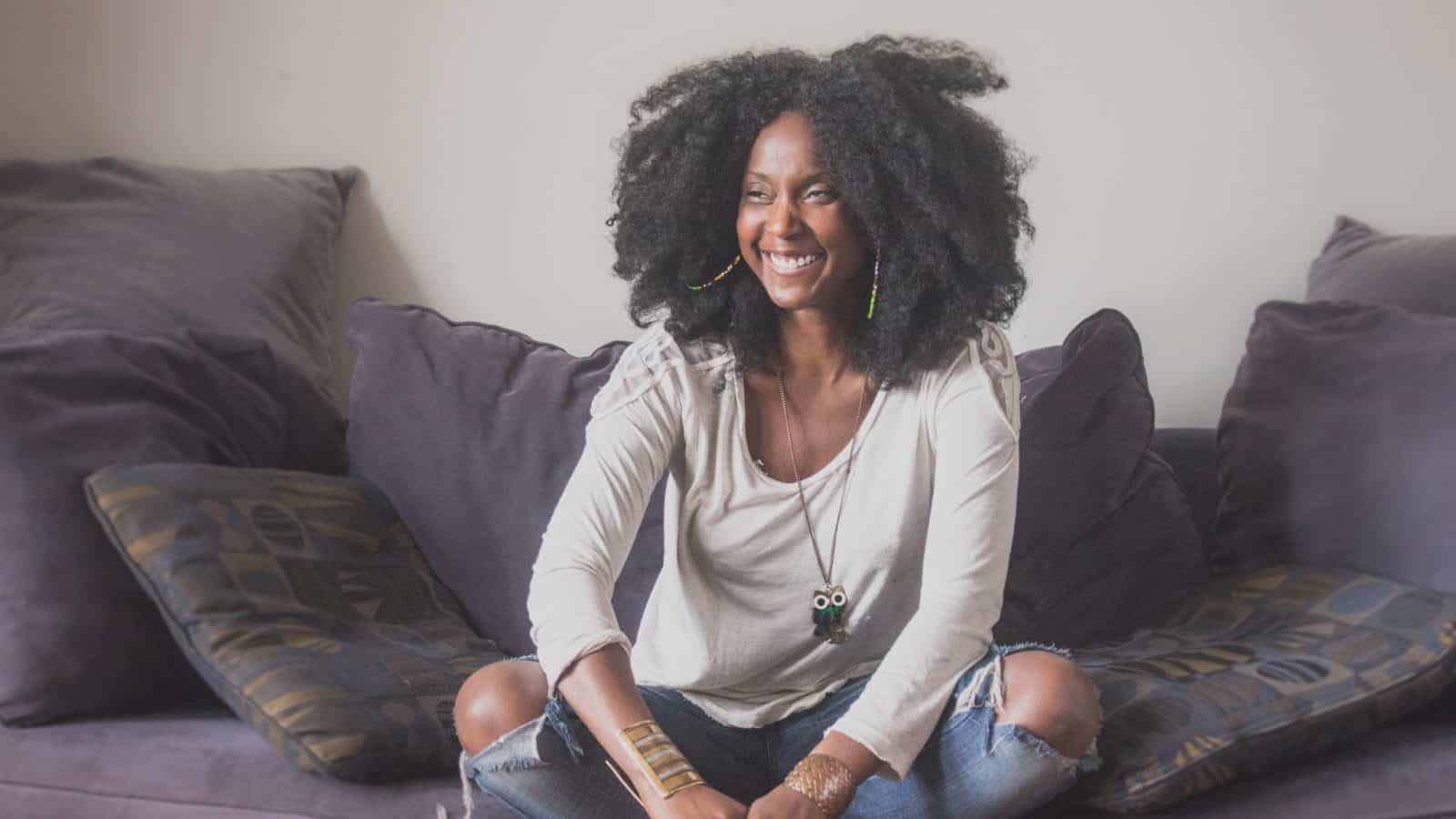 Hi! I'm Naïby
Whole plant-based food advocate, recipe developer, food stylist & photographer in the making, dedicated to sharing nutrient-dense plant-based recipe ideas that will make you feel stimulated, well-equipped, and confident to eat and cook better.