I've had the chance to have some of my articles being spread on the interwebs. Here's where you might've seen me or where you can read these articles.
Guest posts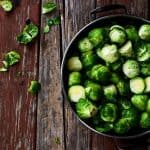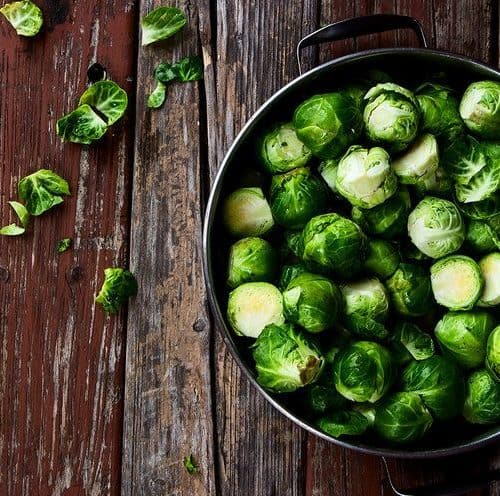 30 powerhouse foods under $5 to boost your health — mindbodygreen
This post mentions all the cheap and nutrient-dense foods you can without spending crazy money on an array of superfoods.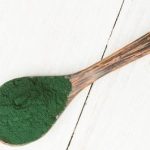 15 Little-Known Facts About The World's Most Magical Superfood — mind-body green
This post is about talks about facts that most people ignore about this superfood.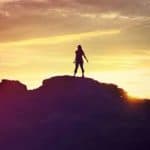 10 courageous ways to live your life without regrets — marc and angel hack life
This post is about time-tested strategies so you can live your life to the fullest.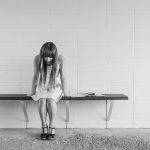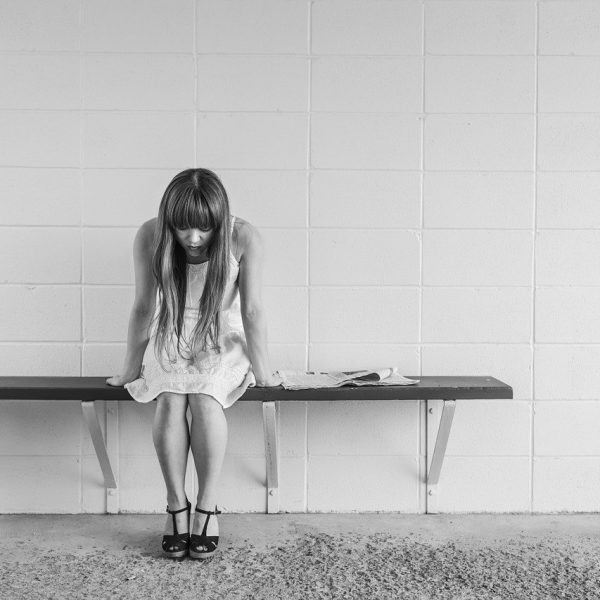 11 evil thoughts that sabotage your best intentions — lifehack
This post talks about common negative thoughts that prevent you from taking action.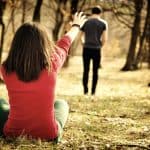 9 thoughts that give your strength to end a painful relationship — tiny buddha
This post talks about a few thoughts I've developed to give me strength and truly voice my unhappiness in my unsatisfying relationships.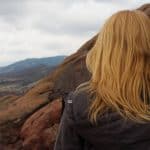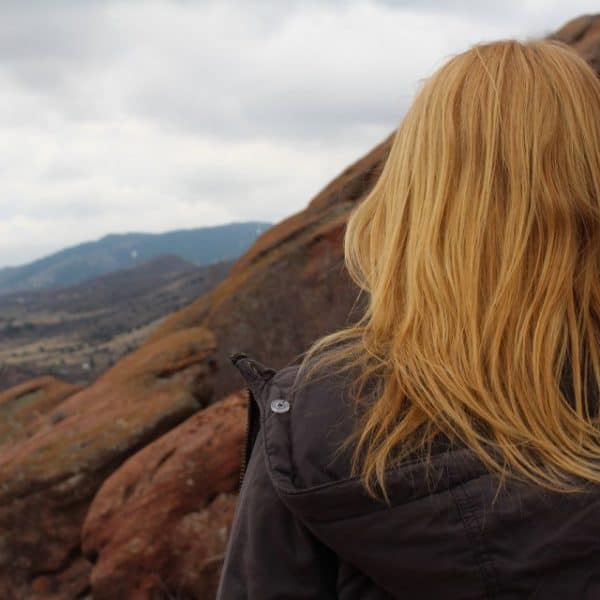 12 surprising ways to improve your focus when you have ADHD — lifehack
This post talks about a few strategies to take to be more organized and less forgetful.
Mentions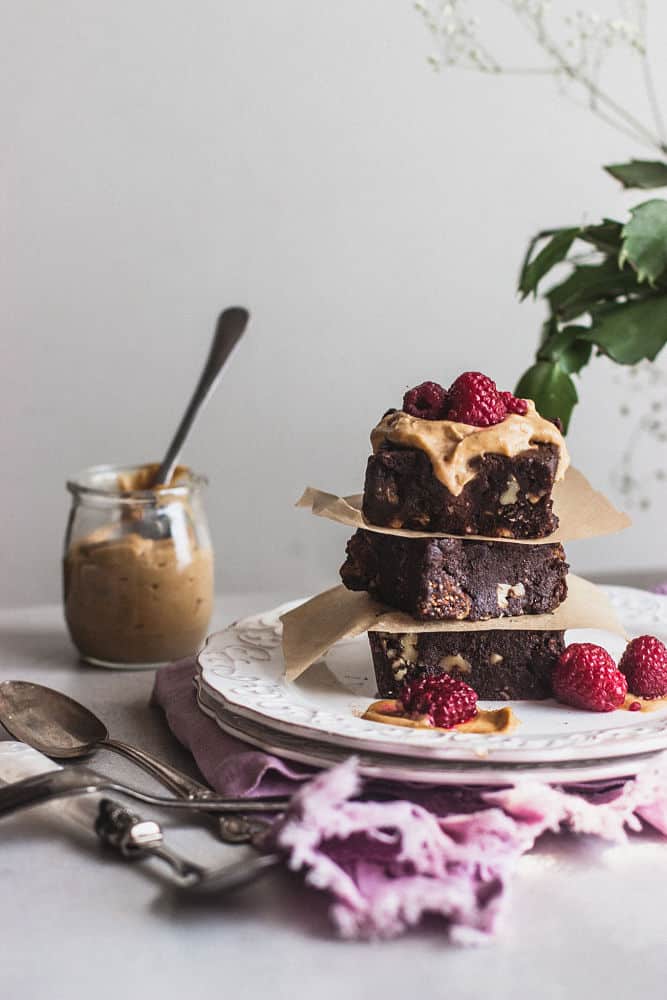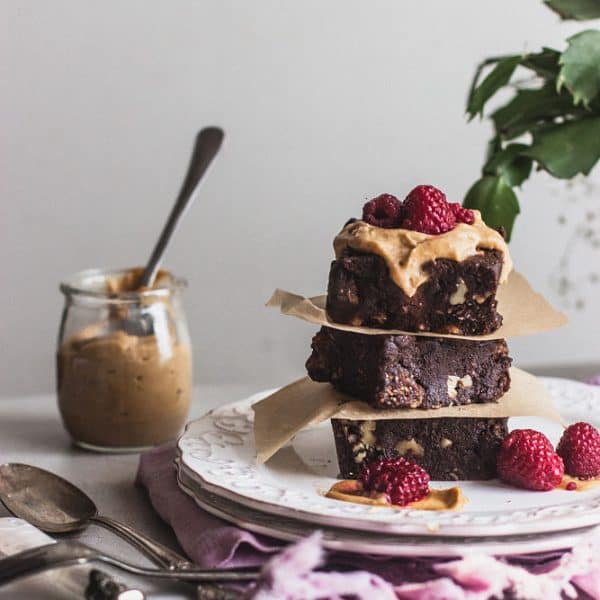 the best desserts in 2018 — buzzfeed
My first mention! Well, it's part of a big list of the best desserts.
Update 2021: it has now been removed.
Do you want to get in touch with me? Please go to my Contact page and send me a note.