Right now, I'm in a shopping state of mind that's worrisome. My mouth waters on handcrafted kitchen accessories and tableware websites. All this, to dress up my photos and my kitchen. But not just that! To also cheer me up.
It's not that I'm depressed or anything, no. I'm bored. Boredom is never good, yet I have so much to prepare! I worked hard for you, dear guest.
Recently I cooked demi-glace and numerous impromptu dishes that would be worth being presented here. I savored lemony risotto with green peas, pearl barley risotto with mushrooms, Panzanella salad... Yesterday we stuffed down honey-roasted cauliflower and celeriac bowls on a bed of couscous, covered with a tomato and cucumber salad and drizzled with pomegranate dressing.
And guess what? I'm still nurturing my wild yeast. This is my third one. Long story.
So last Sunday I went on this website that I mentioned once, Chic & Basta. This website showcases Quebec artisans' products.
And above all, highly sensuous pottery
Like many, I let myself be seduced by the craft of the time. That time when we worked the land in the circles of women farmers.
Now everything handmade is beautiful. I understand why pottery is all the rage. It's become sexy!
Several restaurants have contributed to this enthusiasm as of late. It took birth with the nomination of Noma, a restaurant in Copenhagen in Denmark, prized as the best restaurant in the world in 2010. The star chef René Redzepi used many local ceramics.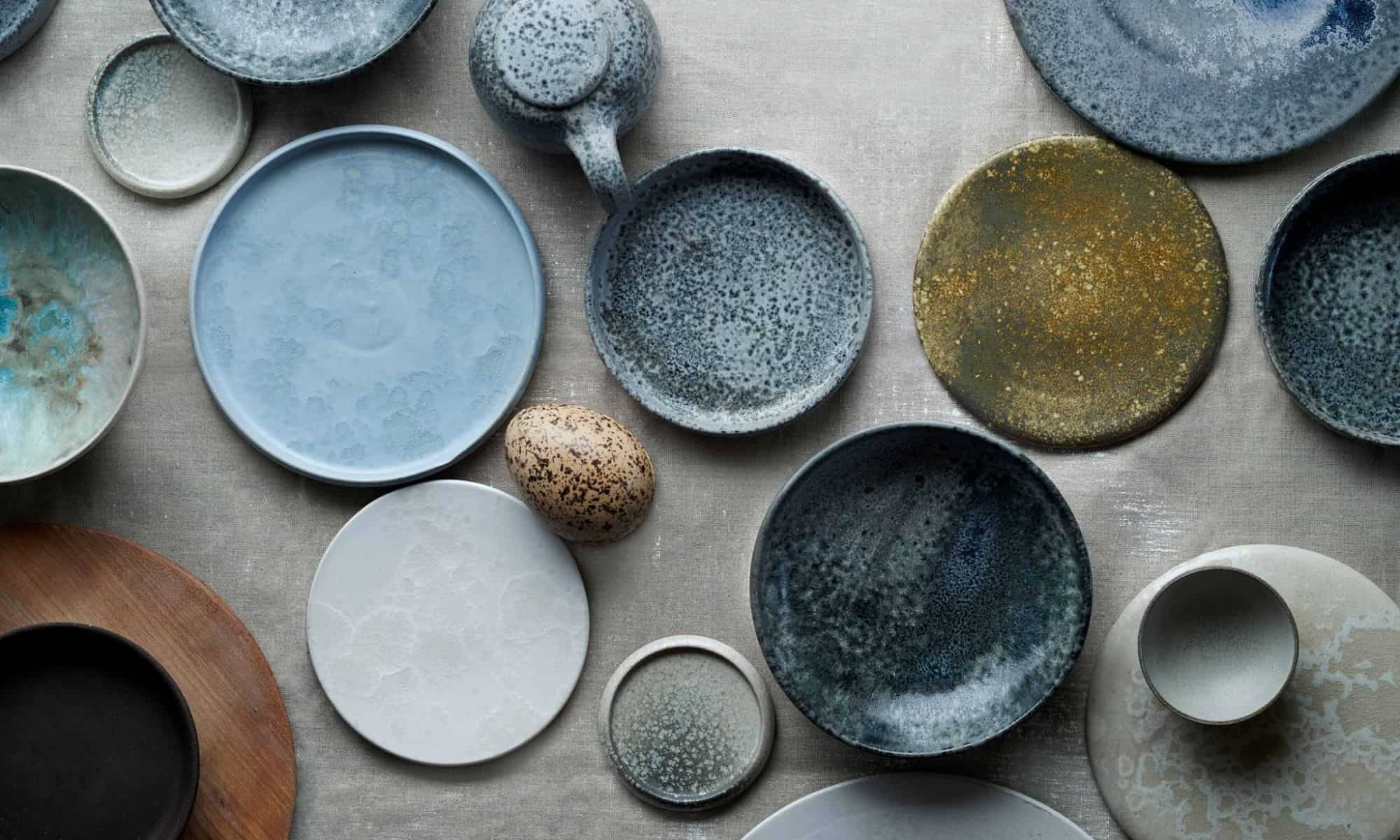 And many chefs, and others, imitated him. Now we see light beige or gray sandstone, matte, almost everywhere.
The movement "From farm to table" influenced everything around gourmet eating and added a rustic, naturalist, hyperlocal aspect. Will we see a "From balcony to table" movement soon? We shall see.
Anyway, I'd been coveting the products of L'Atelier Trema for a while. They are much like other pottery I've seen on American interior design websites (especially Californian interior design). Unfortunately, the ones I wanted were out of stock everywhere. In any case, it would surely cost me an arm and a leg to deliver the goods to my homeland.
So, decisive, I surfed in the section of the said collection on the website, put the items in my cart, paid and ran away from my computer so I wouldn't regret it. The deal was quickly sealed.
Yesterday I heard the doorbell ring. Obviously, I wondered who would to that in this time of confinement. I'd completely forgotten about my weekend purchase.
But when I opened the package… Oh! How rejoiced I was. Magnificent.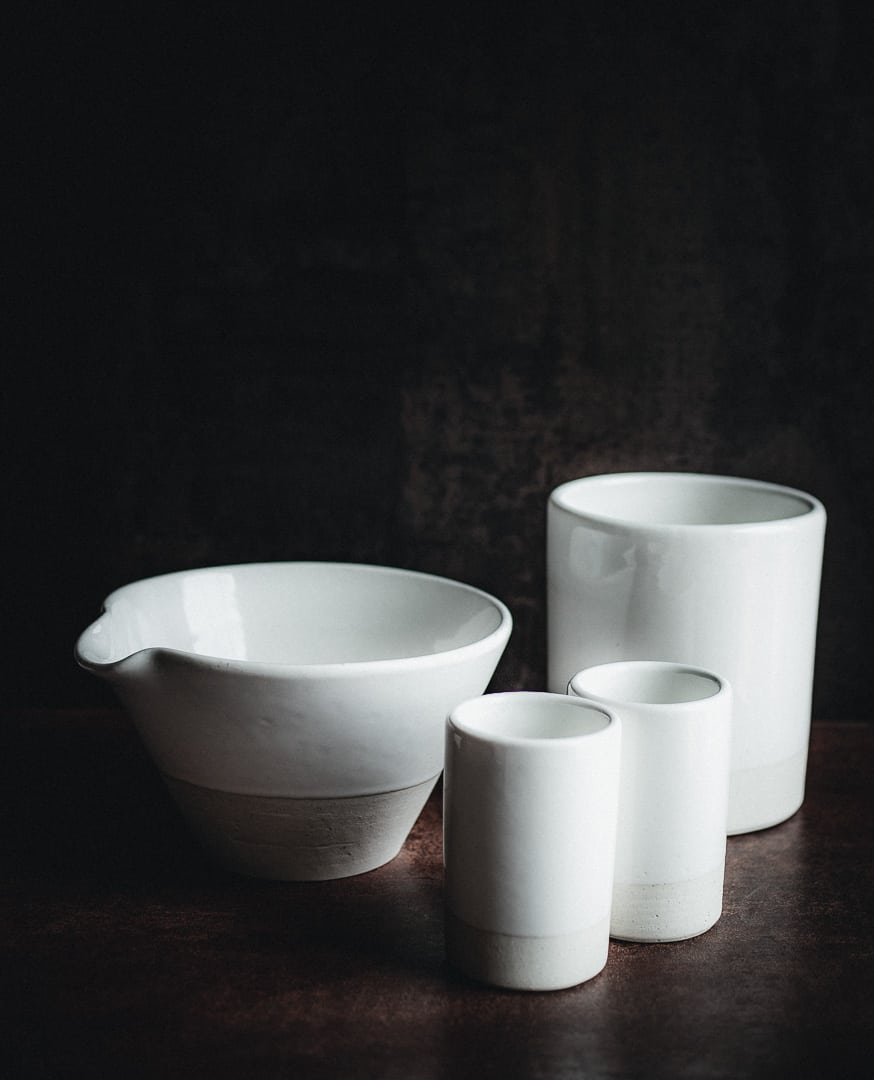 It only took three days for them to receive my goods with no shipping charges. And they are hyperlocal. As you can see, what we seek is often closer to us than we think.
Now I'm glad I dressed up my kitchen. And for the few purchases that I made, I think I don't have to worry about my state of mind.